FacebookTwitterLinkedIn ASC X9 Signs Eight New Member OrganizationsANNAPOLIS, Md. – Jan. 25, 2022The Accredited Standards Committee X9 Inc. (X9) has announced a number of new members from a variety of sectors. X9, a non-profit organization accredited by the...
read more
A leader in worldwide standards for the Financial Services Industry
Providing a supportive environment for volunteers to create standards that improve payments and protect financial information both in the US and internationally.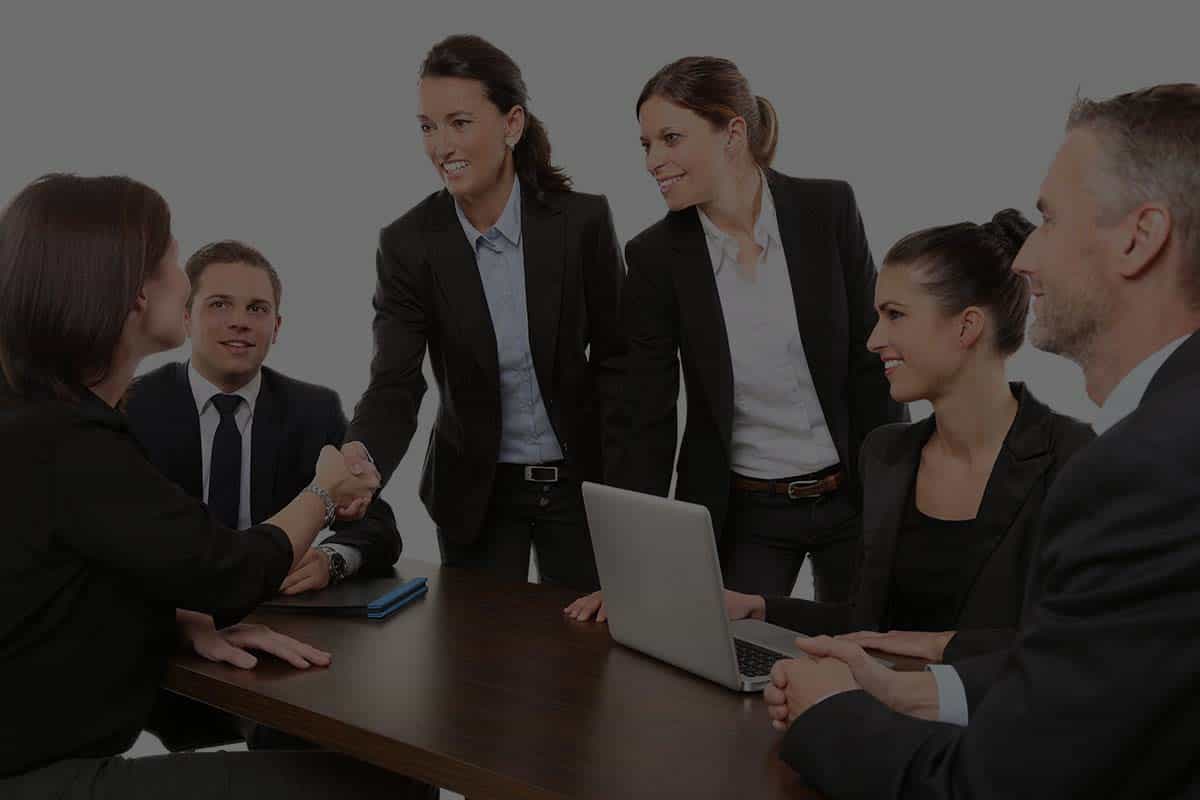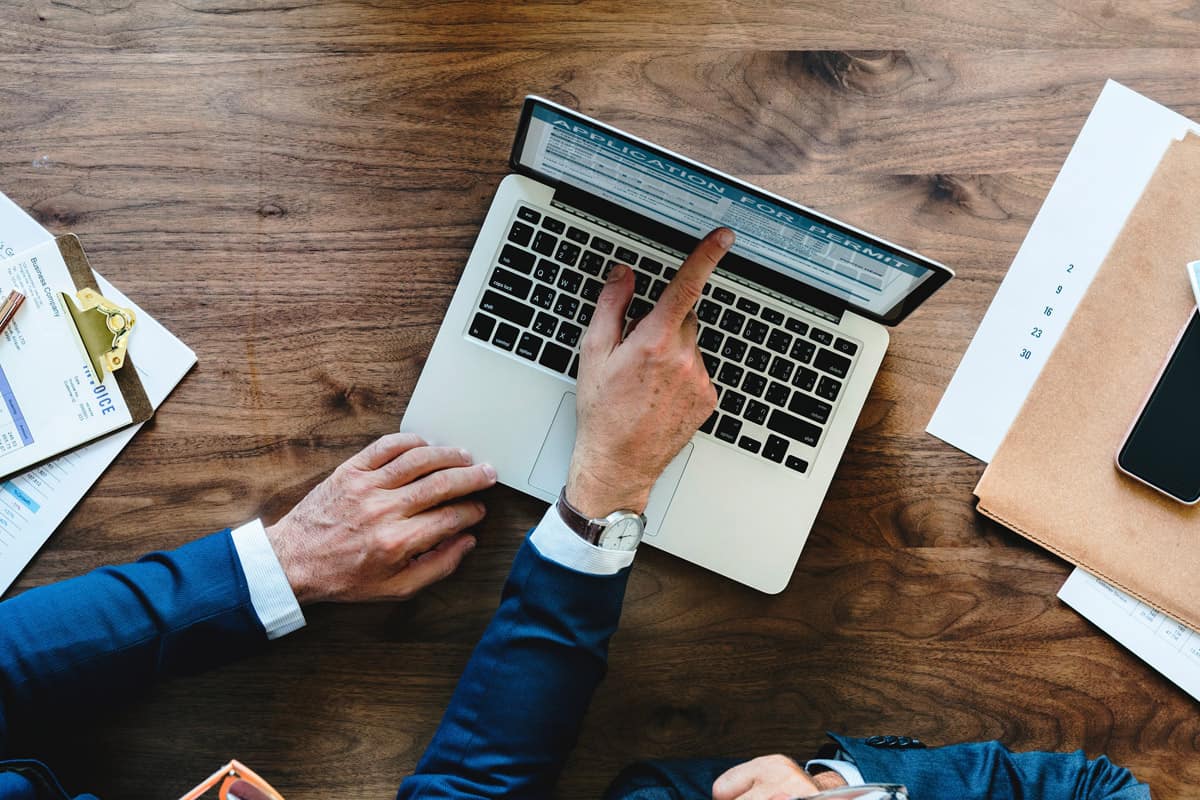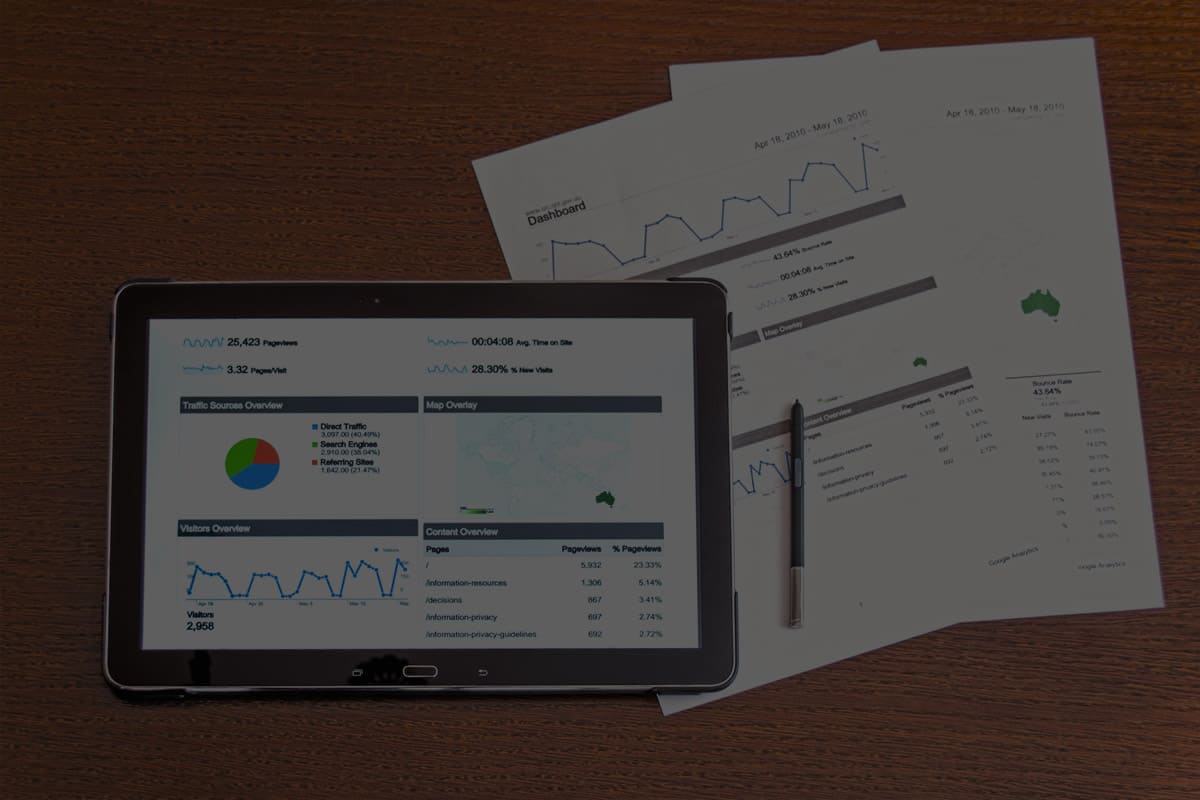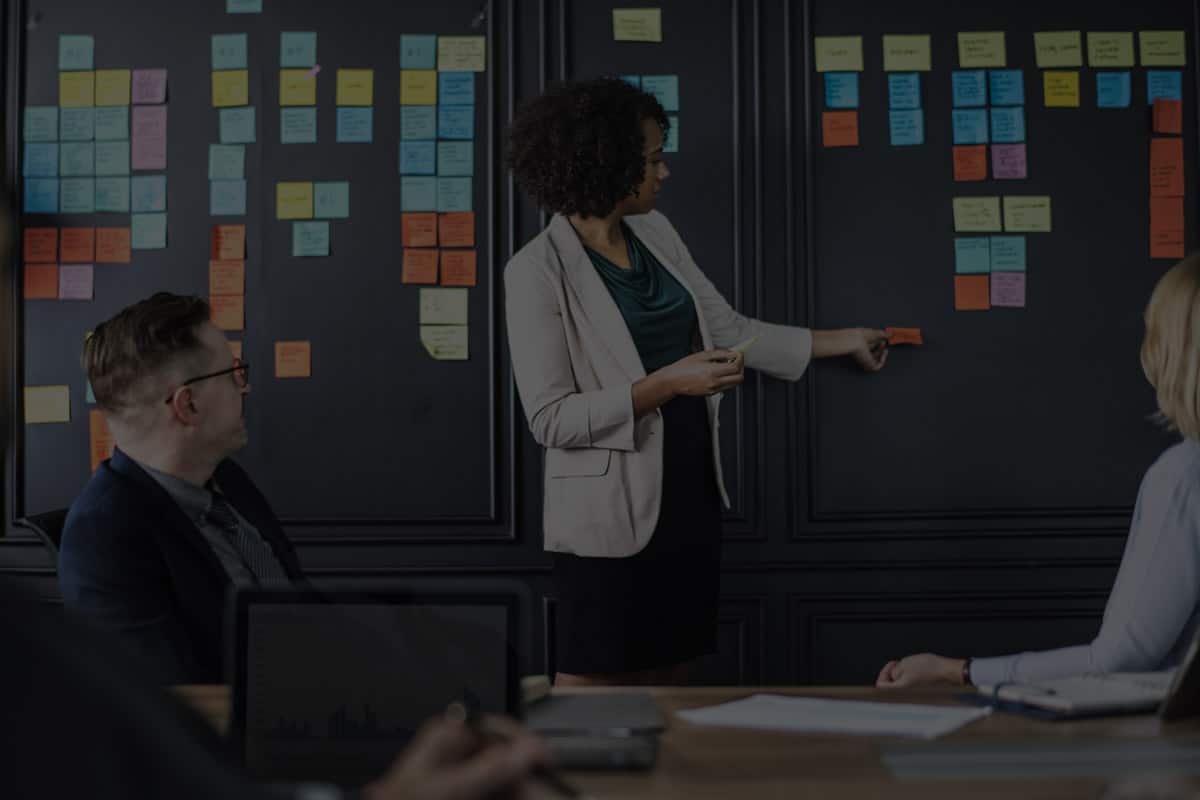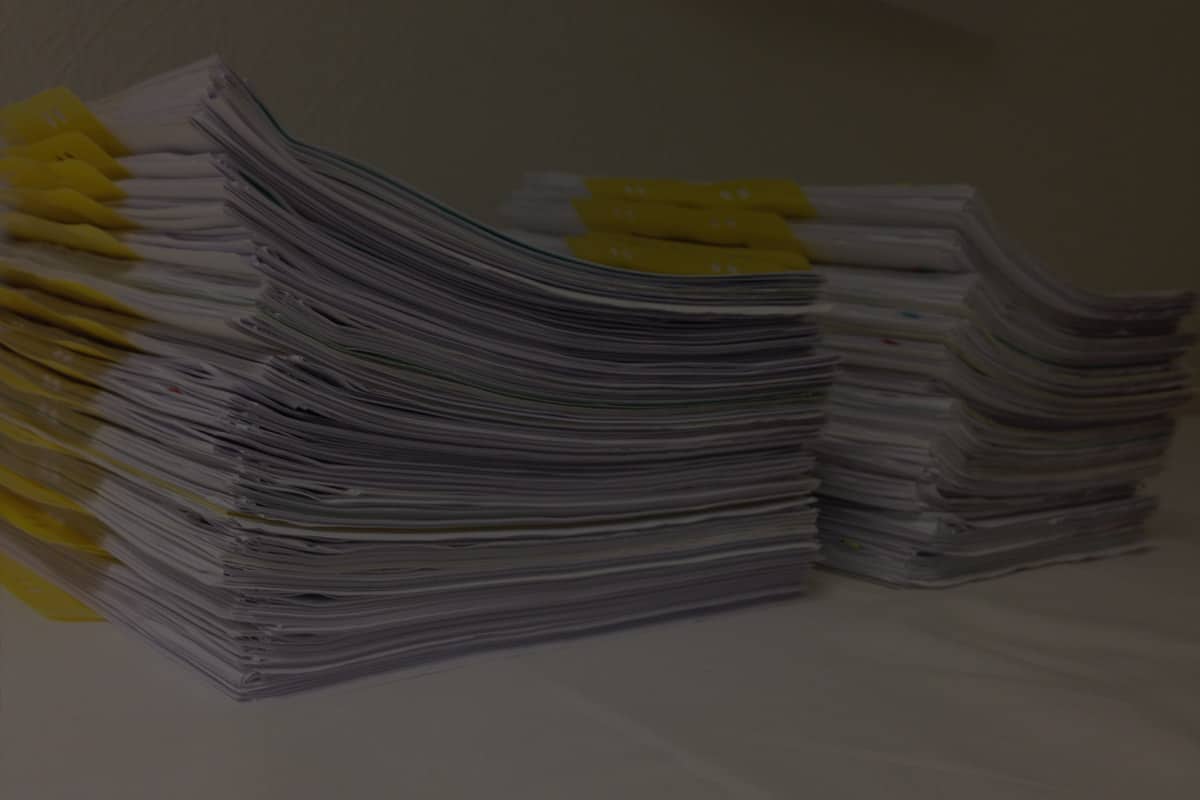 Contact Us
Accredited Standards Committee X9
275 West Street, Ste 107
Annapolis, MD 21401
Phone: 410-267-7707
Fax: 410-267-0961