ASC X9 Leadership
Welcome to the leadership team of the Accredited Standards Committee X9. Use the "Contact X9" menu item in the "Contact" menu to send an email to a member of the leadership team. Put the name of the person you want to contact in the subject line of the email.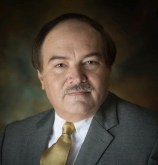 Harden (Steve) Stevens
Executive Director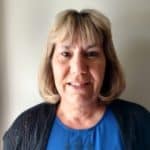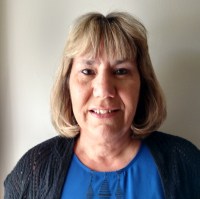 Janet Busch

Director of Operations and International Standards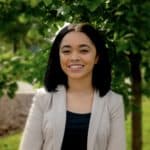 Ambria Calloway
Manager of US Standards & Social Media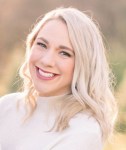 Lindsay Conley

Project Manager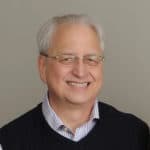 Mark Tiggas
X9 Consultant on ISO 20022
APIs & Mobile and Faster Payments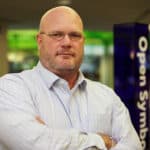 Corby Dear
Chair of X9 Board of Directors
Director of Standards, Bloomberg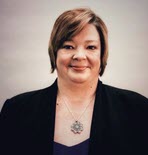 Michelle L. Wright
Vice Chair of X9 Board of Directors, Senior Vice President & Manager of Operational Insights
and Analytics at U.S. Bank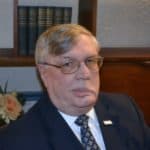 Alan Thiemann

X9 Treasurer
General Counsel to Conexxus, Inc.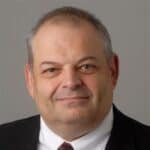 Jim Northey
Chair of ISO TC68 Financial Services, FIX Trading Community, Global Technical Co-chair, Americas Region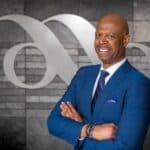 Tab Stewart
Chair of X9 Policy & Procedures Committee Senior Vice President & Counsel Financial Services Standards, American Bankers Association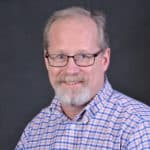 Mark Kielman
Chair of X9 Membership and Marketing Committee, Director of Operations Strategy, Federal Reserve Financial Services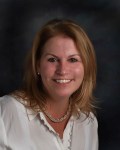 Lisa Iagatta
Chair of X9 Finance Committee Operations, Director, Strategic Engagements at Securrency, Inc, Chairman of the Board of Directors, ISITC NA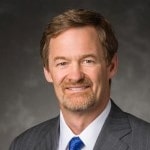 Guy Berg
Chair of X9A Electronic and Emerging Payments
Vice President Federal Reserve Bank of Minneapolis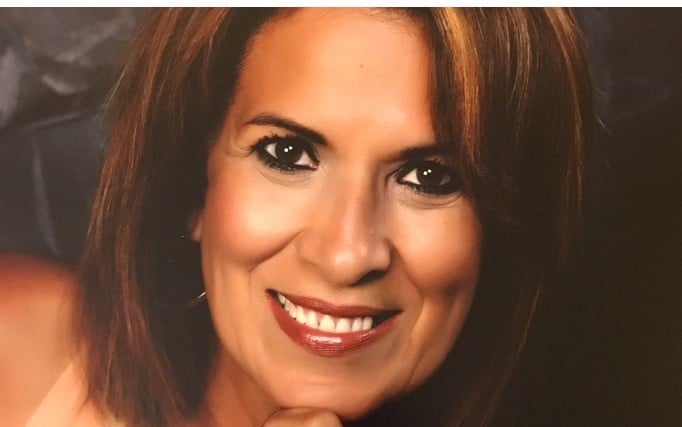 Jackie Pagán
Chair of X9B Financial Services Operations
Vice President, National Check Professional Certification Program Director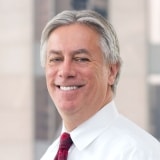 David Repking
Chair of X9C Corporate Banking
Information Reporting Product Manager, JP Morgan Chase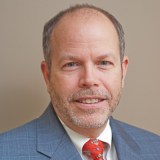 Tom Brown

Chair of X9D Securities  Associate Director, Data Strategy & Standards, Office of Financial Research U.S. Department of the Treasury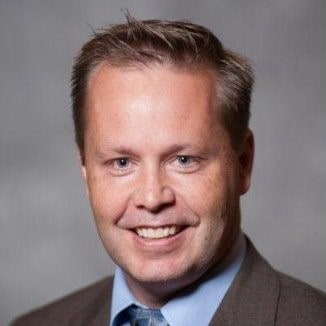 Steven Bowles
Chair of X9F Data and Information Security
Regional Security Officer – North America, Ingenico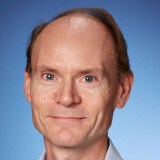 Kim Wagner
Chair of ISO TC68/SC2 Financial Services
Security Senior Director, Visa